Our expertise
Not only do we have extensive knowledge of the maritime and offshore industries, we are truly fascinated by it. Life on ships, endless seas, the complex technical environment… We love being a part of this world and playing a role in its success.
Shipping

Offshore operations
Ports and terminals
Services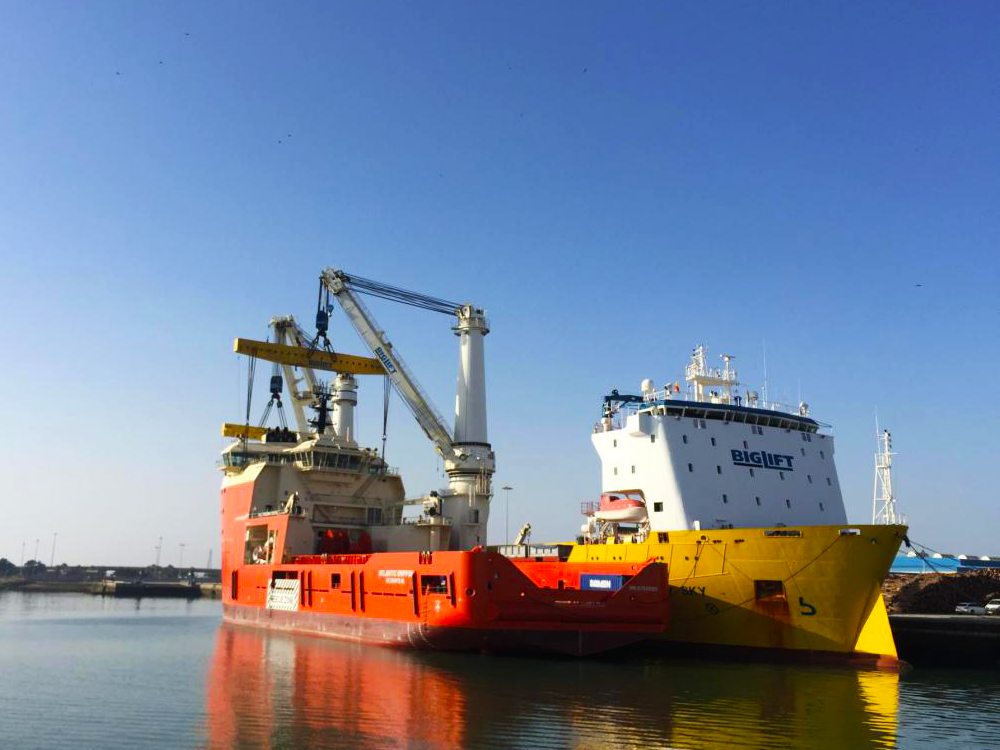 Safety culture & awareness
Safety culture and awareness are of great importance - especially in high-risk environments in the offshore and maritime industries. We can help you by designing and implementing safety programs. We also offer customized training for both management, operational personnel, and everyone in between.